Mebar Tsho - The Burning lake.
Category: Lake Address Bumthang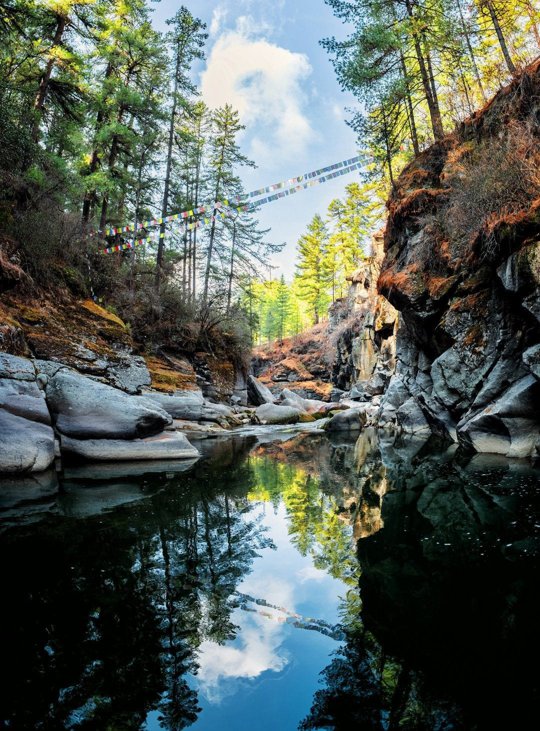 Time bound religious treasure hidden by Guru Rinpoche in the deep Tsho was revealed by Terton Pema Lingpa.


Mebar Tsho is considered one of the most sacred sites in Bumthang. It is related to the renowned religious treasure reveler (Terton) Terton Pema Lingpa. Pema Lingpa is considered an incarnated disciple of Padmasambhava.
According to the legend Terton Pema Lingpa had a vision of the sacred treasures that Guru Rimpoche had hidden within the lake centuries earlier.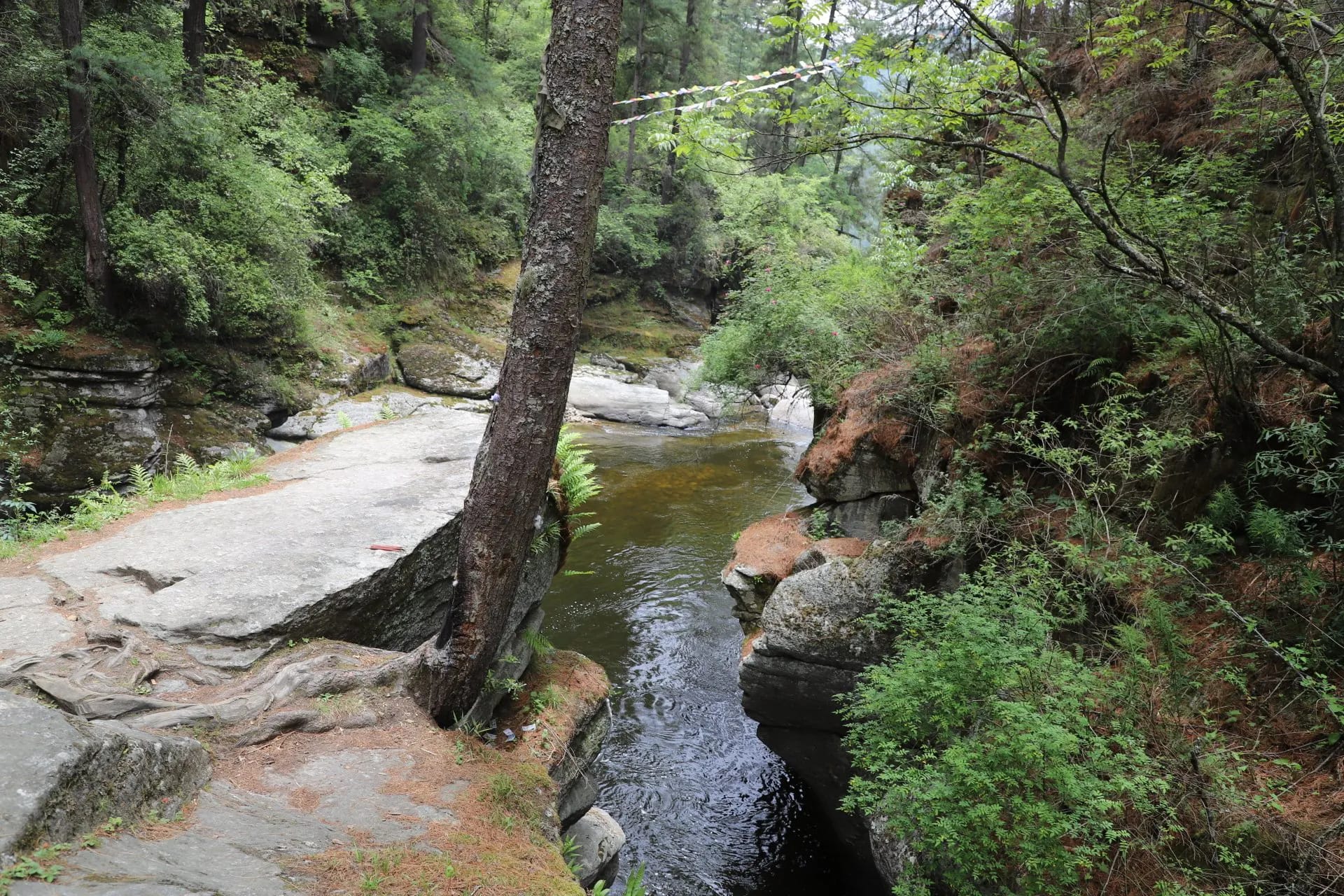 However the people of Tang and the local ruler were suspicious of his claims. To silence skeptical minds, he plunged into the river with a burning lamp and declared: "If I am a demon, I shall die! If I am not, and I am the true spiritual son of Guru Rinpoche, this lamp will continue to burn and I will recover hidden treasures!"
After remaining under water for a long time he reemerged holding a chest and a scroll of paper with the butter lamp held in his hand still burning bright. Thereafter, the lake came to be known as Mebartsho (the burning Lake).
It is still believed today that people with less sins and spiritual minds are able to distinguish an extraordinary sight in the lake while looking down from a rock overlooking it.
On auspicious days people offer butter lamps at the lake. Devout Bhutanese always send a little lamp floating on the water and make a wish.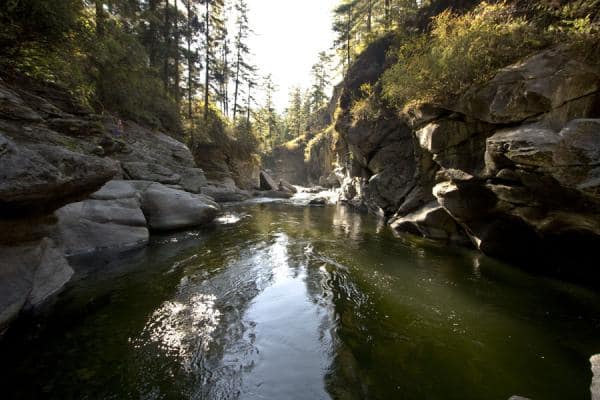 Many tourist visit the site to observe spectacular beauty of this important historical and religious site. If you are visiting this important site be very careful from slipping into the lake. Many died in the lake.
Pema Lingpa (1450–1521) was a famous saint and siddha of the Nyingmaschool of Tibetan Buddhism. He is considered a terchen or "preeminent tertön" (discoverer of spiritual treasures) and is considered to be foremost of the "Five Terton Kings". In the history of the Nyingma school in Bhutan Pema Lingpa is second only in importance to Padmasambhava.
Source: Namthar of Terton Pema lingpa
Source: Phub Dorji Wang FB
Reviews
No review available