Pangkhar Lhakhang
Build On: 1440 Category: Temple Address Bumthang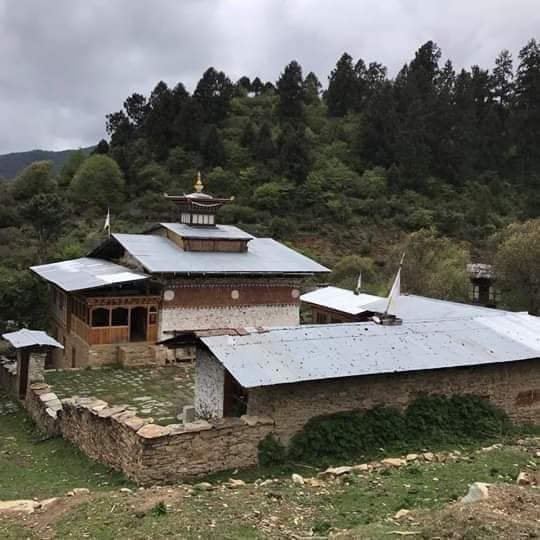 The great Mahasiddha Drubthob Thangtong Gyalpo, considered a mind emanation of Ugyen Guru Rinpoche, founded the Pangkhar Lhakhang in the 1440s during his second visit to Bhutan. It is said that while he was at Pangkhar, he married the daughter of Somthrang Chöje, Drubthob Zangmo.
After some time ,it fell into a state of complete disrepair. The Pangkhar community gathered together to plan renovation of the Lhakhang, under the coordination of Lopen Wangchen of Pangkhar. It was agreed that the original site was deemed no longer unsuitable and in 1923 the temple was rebuilt at a new place called Singmaithang at the lower end of the Pangkhar village.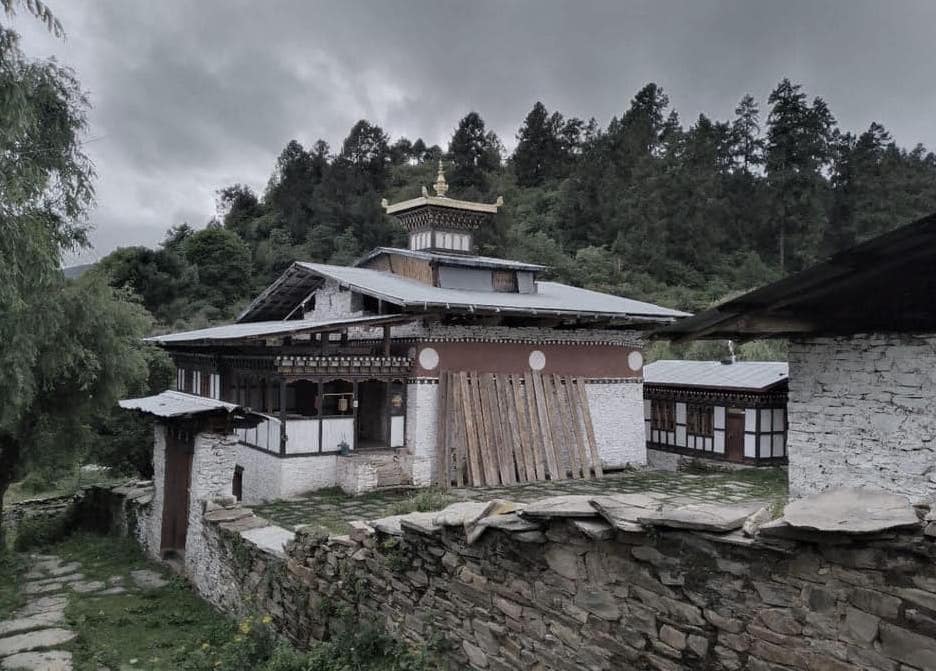 In 1923, the people of Pangkhar led by late Gyelshey Wangchen built a new Lhakhang in a place called Singmaithang. However, they could not move the main relics following series of inauspicious signs. The statue of Thangtong Gyalpo believed to have been made by Drupthob himself was among the relics which could not be moved.
Later, late Gyelshey pleaded the Second Druk Gyalpo Jigme Wangchuck (1905-1952) for some Nangten (the treasures) for the new Pangkhar Lhakhang. The Druk Gyalpo instantly shared some of his personal Kuten (statues) from Domkhar Palace in Chumey, Bumthang. These statues are among some of the Nangten in the new Lhakhang.
Today, almost after a century, the people of Pangkhar once again came together to renovate the original Lhakhang founded by the Thangtong Gyalpo. Once complete, Pangkhar will have two Lhankhang with their own significance. My Prayers!
Reviews
No review available