Sha Kunzangling Lhakhang
Category: Temple Address Wangdue Phodrang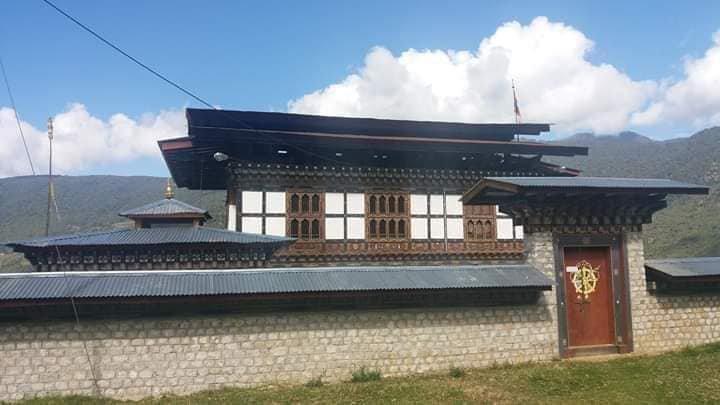 Sha Kunzangling Lhakhang is one of the eight Ling seats of Kunkhyen Longchen Rabjam in Bhutan. Today the temple is popularly known as Lhakhang Thangka. It is said this temple fell into ruin once but it was restored later by Dasho Shatu ,the former Judge.
The history behind the temple at this location, based on oral tradition, is as follows. A child of a house above site where the temple stands today fell seriously ill due to the influence from evil spirits. At that time Kunkhyen Longchen Rabjam happened to pass by, so he was invited to the house. After the Kunkhyen gave the Protection Blessing, the child recovered from the illness.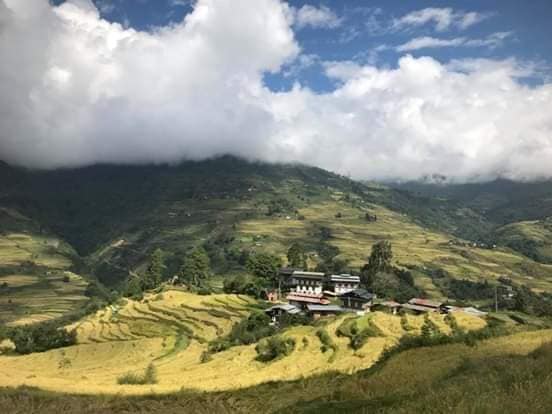 She deep sense of faith and devotion to the Kunkhyen aroused in the minds of the family; and gratitude for Kunkhyens service the family offered him the land on which Kunkhyen Longchen Rabjam built this temple and consecrated and blessed by himself. Thus this temple became the sacred place and one of the eight ling of Longchen Rabjam.
Source :
- Dorji Gyeltshen FB
- Oral tradition from caretaker of lhakhang
- Druk Ge Ney FB
Reviews
No review available
You may also like in Wangdue Phodrang