Gorinang Yosel Monastery
Category: Temple Address Paro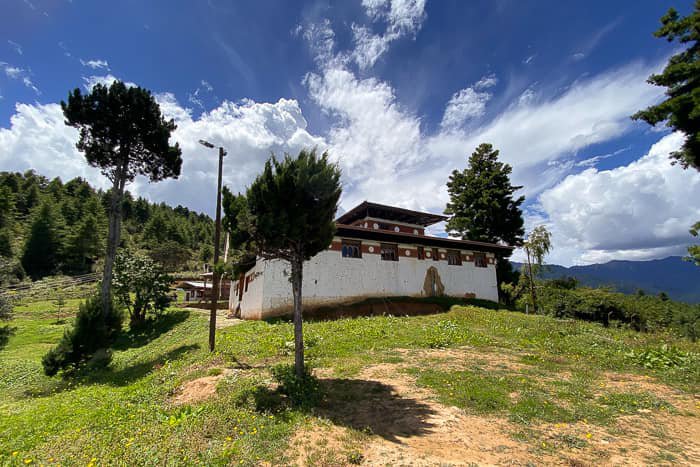 The second Buddha that he is believed to be, the Guru Rinpoche had not only visited Bhutan but also had blessed many sites such as land, rocks, hills and ridges. This is followed by the visit of Zhabdrung Ngawang Namgyel who introduced the glorious Drukpa Kagyupa schools throughout the region thereby bounding all the people under the single faith.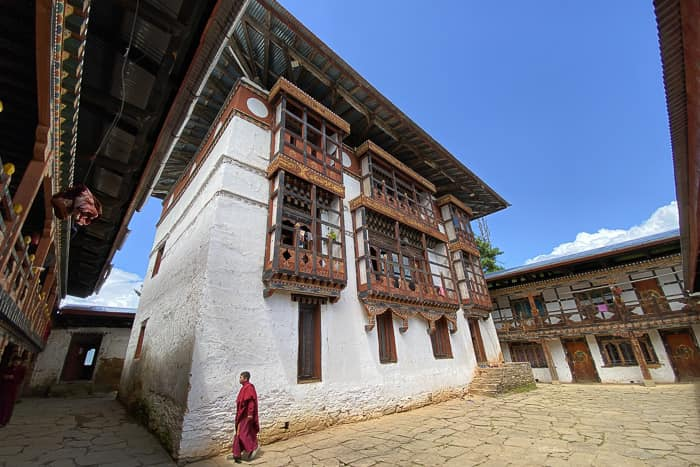 25th chief abbot of monastic body, Je Jampel Sherub Gyeltshen popularly known as Gori Je founded his temple residence at Zarchenkha in Paro; and named the templa as Kuenang Yoelzergang Goenpa. Later, the fourth mind reincarnation of Zhabdrung Ngawang Namgyel, Jigme Norbu, the closest disciple of Je Sherub Gyeltshen, expanded the temple further and installed additional statues made of precious metals as well as other ritual objects. In 2001, venerable Dorji Lopen Ngawang Tenzin converted the temple into a monastic centre for monks to study.
On the first floor of the temple, the main image is the statue of Buddha Amitabha along with statues of other prominent religious figures. Other highlight in this temple is the throne of Zhabdrung Jigme Norbu with his personal mattress and cushion arranged so skillfully giving an impression of him as still alive.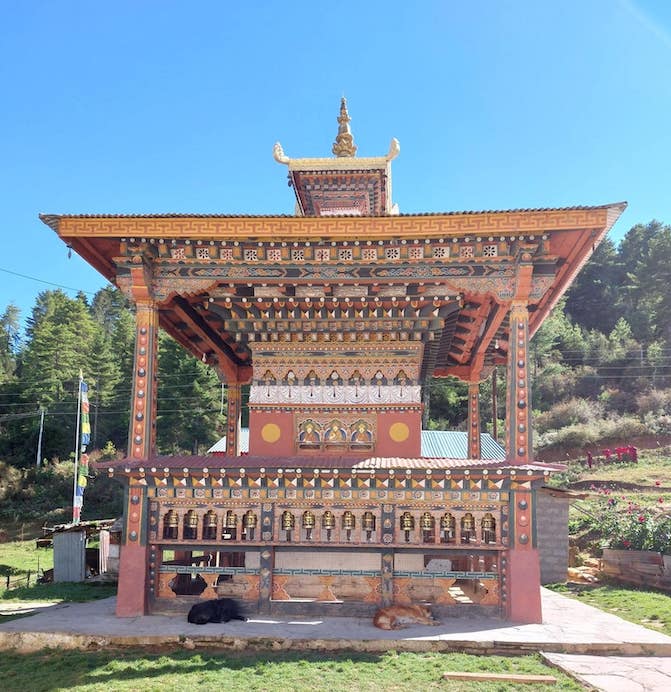 Kudung Chorten of Zhabdrung Jigme Norbu
The Reliquary Stupa or kudung Chorten ( skul gdung ) of Zhabdrung Jigme Norbu is on the right side of the Monastery. Below the stupa ,there is tree believed to have grown from the staff of Zhabdrung Jigme Norbu and below that is a blessed water source which he revealed. One can see there a three storeyed monastery.
The monastery is considered to be one of the main dwelling places of five long life sisters ( tshering mched Inga) Tsheringma. If you descend some way from there , there is a single- storeyed temple of Gangkhar Choje which was founded by Drupthob Pawo Dorji.
Reviews
No review available