Tango monastery
Build On: 13th century Category: Temple Address Thimphu
The word 'Tango' means 'horse head' in the Bhutanese language, in conformance the deity Hayagrive (locally also referred to as Tandin) deified in the monastery. This is a nice hike about 14km to the north of Thimphu, near Cheri Mountain and the eponymous monastery, which is also a great visit. Drukpa Kunley, the saint whose epithet is 'The Divine Madman' established this monastery nestled in the hills in the 15th century but the Tango Goemba site has harboured immense religious significance ever since the 12th century as it used to be the home of the Lama (or spiritual leader) who introduced the Drukpa Kagyupa school of Buddhism to the countrycountry.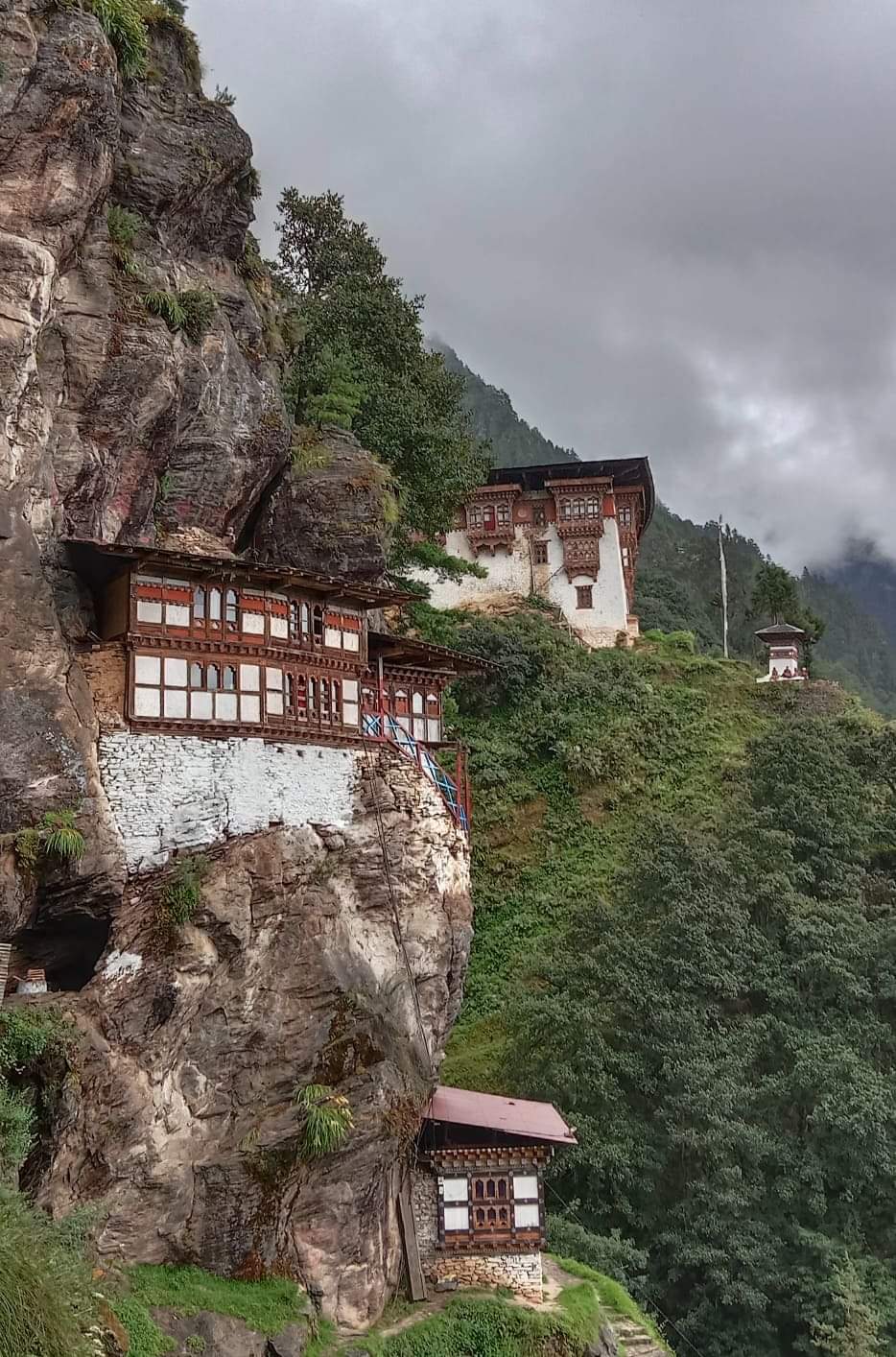 Tango Buddhist Monastery is often cited to be the highest centre of Buddhist learning in Bhutan with almost every religious head, or Je Khenpo having completed the 9-year course offered here. Following the program, monks traditionally spend 3 years, 3 months and 3 days in meditation at the sacred Cheri Goemba retreat. This is historically very important as it was built by Shabdrung Ngawang Namgyal, the man responsible for the unification of Bhutan. Interestingly, an 11-year-old boy who is believed to be the seventh reincarnation of the fourth desi, or ruler, of Bhutan currently resides here now.
The path on the way up is very picturesque and we suggest to make the most of the hike, you follow the horse trail instead of the more modern stairway that has been recently constructed. The architecture of the monastery is elegant and unique to Bhutan, and the trek offers you a beautiful view of Chagri as well.
Reviews
No review available