Jadu Trashidingkha Gonpa
Category: Temple Address Haa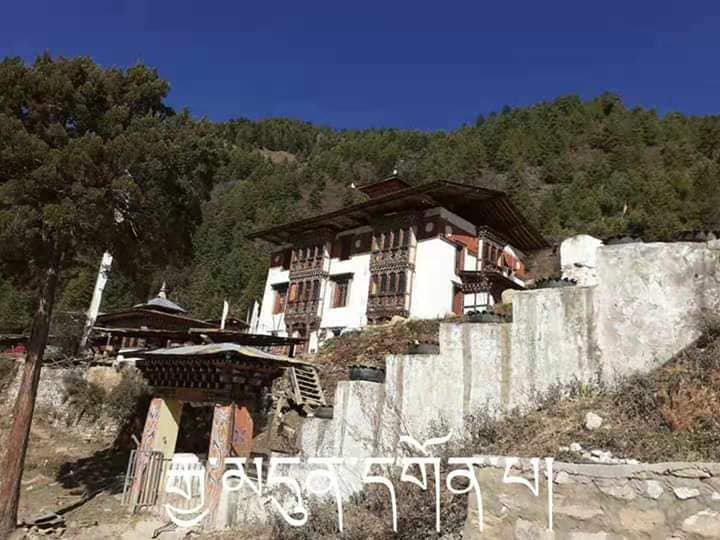 Jadu Trashidingkha Gonpa is one of the four largest temples of Haa. It is connected by roughly four kilometres of road. The road to Jadu Trashingkha passes through Tsenge Gonpa and from there it will be approximately two kilometres additional drive to reach Jadu Trashidingkha Gonpa.

The local elders narrate that Drubthob Chewang Trashi founded the Gonpa. It is believed that Je Sherab Gyeltsen later relocated the temple to the present site.

The former site of the temple, which is about five minutes walk from the present site has a big juniper tree. This holy tree is believed to have grown from the walking staff of Drubthob Chewang Trashi.
Source: Travel Guide Haa, BCCI
Reviews
No review available