Kadam Goenpa
Build On: 1968 Category: Temple Address Mongar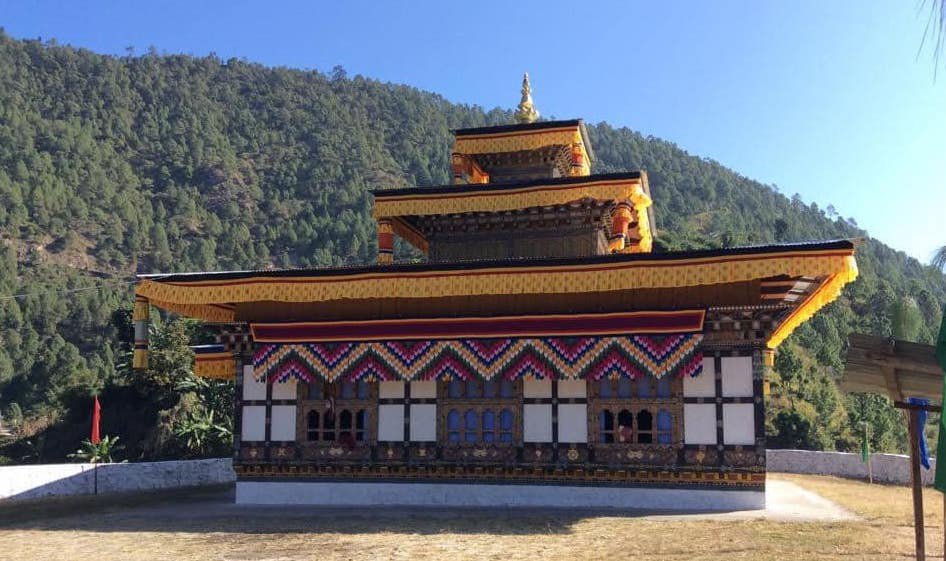 Thangrong Kadam Goenpa monastery, (located in Thangrong Gewog under Mongar Dzongkhag), was started by a man called Thinley Wangchuk and his teacher Gyeltshen of Changshing Goenpa in 1968 to meet the religious need of the people of Thangrong Gewog. In 1980, a carpenter named Peta sponsored the construction of another storey of the Lhakhang. He also built kitchen, store and residences for the people living within the locality.
In 2005, Gup and Chimi of Thangrong Gewog appealed to H.E. Gyeltshen Trulku to start a Gyendey to meet the religious need of the people and accordingly Rimpoche started off with 30 monks for the first time. Local people contributed labour while materials were provided by Rimpoche for major renovation of the Goenpa.Ever since the Gyendey was started, the locality has enjoyed developments at a very fast rate. It has now a school, BHU, RNR center and shops nearby. Thangrong Kadam Gyendey is one of the best known places of religious practices.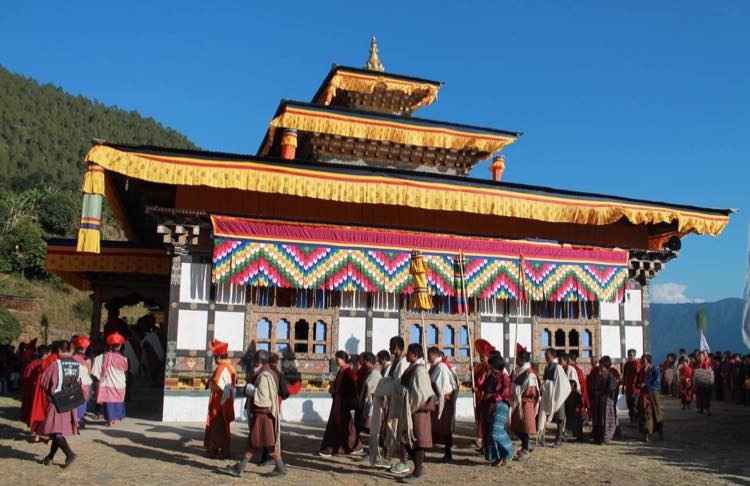 Every year, on the 10th day of the 5th and the 10th month of Bhutanese calendar, a religious celebration is carried out by the gomchens. This celebration is organised by local people. .Thangrong Kadam Gyendey can be reached from Yakpogang, Sherichu, Kilikhar and Drepong. It is also now connected with farm road. The mountain near the Drubdey is occupied by people undergoing meditations. The Gyendey is located on a lone mountain in the middle, which stands out to look very different from other tall peaks surrounding it. The Goenpa has telecommunication facilities.

Reviews
No review available
You may also like in Mongar